Ancora Line Shipping & Cargo L.L.C includes Liner & Regular Container Lines, sea freight, air freight, and road freight and warehouse logistics delivering high quality services worldwide.
Liner Services & Regular Container Lines
Land Transportation
Warehouse Logistics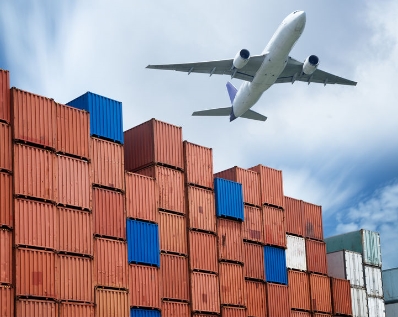 Shipping by Air
In addition, Ancora Line Shipping & Cargo L.L.C has a reliable type of services since we stand different as we ship goods with customer support and great services at a reasonable rate.

We always ensure to deliver our shipments safely and timely to nurture and develop long term business partnerships. You can also talk to us to know all about the shipment of your goods.

Tell us about your needs with specifications and we will work with you to ensure that you are able to move your goods with convenience and hassle free considering your target time frame and budget.
Copyright © All Rights Reserved to Ancora Shipping & Cargo L.L.C