Ancora Line Shipping & Cargo L.L.C is a global business engaged in the shipping and logistics sector. We deliver goods and services to different customers, communities both locally and internationally and we also have international businesses partners worldwide. With access to an integrated global network of sea, air, and road transport resources, the company prides itself on delivering global shipments and services that exceeds customer's expectations
Our Story
Ancora Line Shipping & Cargo L.L.C was established in 2018 by great entrepreneurs that envisions to be one of the leading companies, as we are now in the shipping and cargo industry, that produces experienced and professional employees worldwide.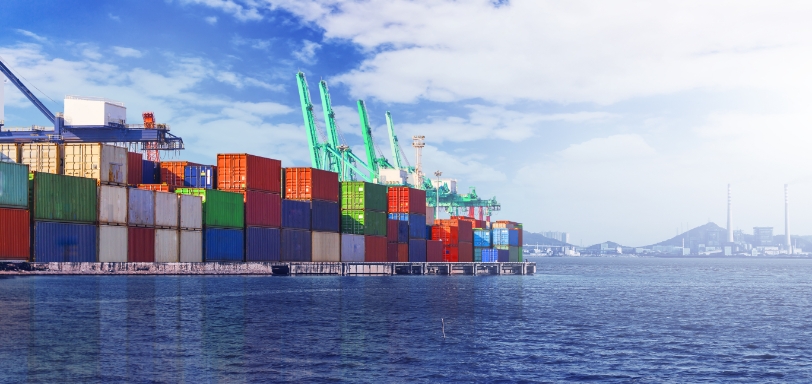 Connecting and simplifying trade to help our customers grow and thrive.
It has always been our passion to be your trusted, open and brave partner.
Copyright © All Rights Reserved to Ancora Shipping & Cargo L.L.C